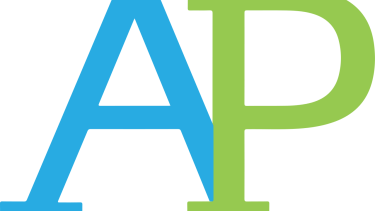 The Advanced Placement Program® enables students to take university-level courses and exams while they're still in Secondary School. Through AP courses, students learn to think critically, construct solid arguments, and see many sides of issues that prepare them for college and beyond. The National exam given at the end of the school year (May) is a measurement of your child's acquired knowledge in the particular subject area. However, the exam has bearing only for post-secondary credit and does not impact your child's school grade.
Passing the AP exam with a score of 3 or higher on a 5-point scale earns college credit that your child may transfer to a university accepting AP credit. Not all universities accept AP credit, or they may require higher than a 3 for credit. Please check with your child's choice of university to review their policy.
The cost to students for each AP exam they take is $130.00 for exams ordered by October 31st, and $165.00 per exam ordered between November 1st and March 1st.
To facilitate a smooth collection of funds and ensure accurate ordering of exams for those taking them, payment must be made in your School Cash Account prior to the above order dates.
If your child should opt not to take the AP exam after orders have been placed, they will incur a $55.00 AP College Board cancellation fee per exam. The remaining balance of your payment will be returned to you.
Non-Yale Students
Due to space limitations, we are unable to accommodate students writing AP exams that are not Yale registered students.