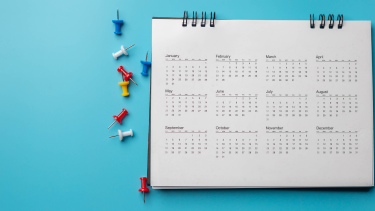 National Day of Mourning Added to Calendar
September 13, 2022
Today, government officials announced that September 19, 2022, would be recognized as a one-time federal holiday in honour of Her Majesty Queen Elizabeth II's funeral service. 
READ: Premier's statement on national day of mourning
As such, all Abbotsford School District schools and sites will be closed on Monday, September 19, 2022.
The Ministry of Education and Child Care is still reviewing operational considerations and the impact this federal holiday will have on instruction hours for the 2022/23 school year. However, given this information's timelines, we wanted to notify our employees and families as soon as possible to ensure appropriate accommodations can be made to schedules.
We encourage students, families and staff to take a moment on this day to honour the memory of Queen Elizabeth II in our own way. 
Sincerely,
Dr. Kevin Godden,
Superintendent of Schools